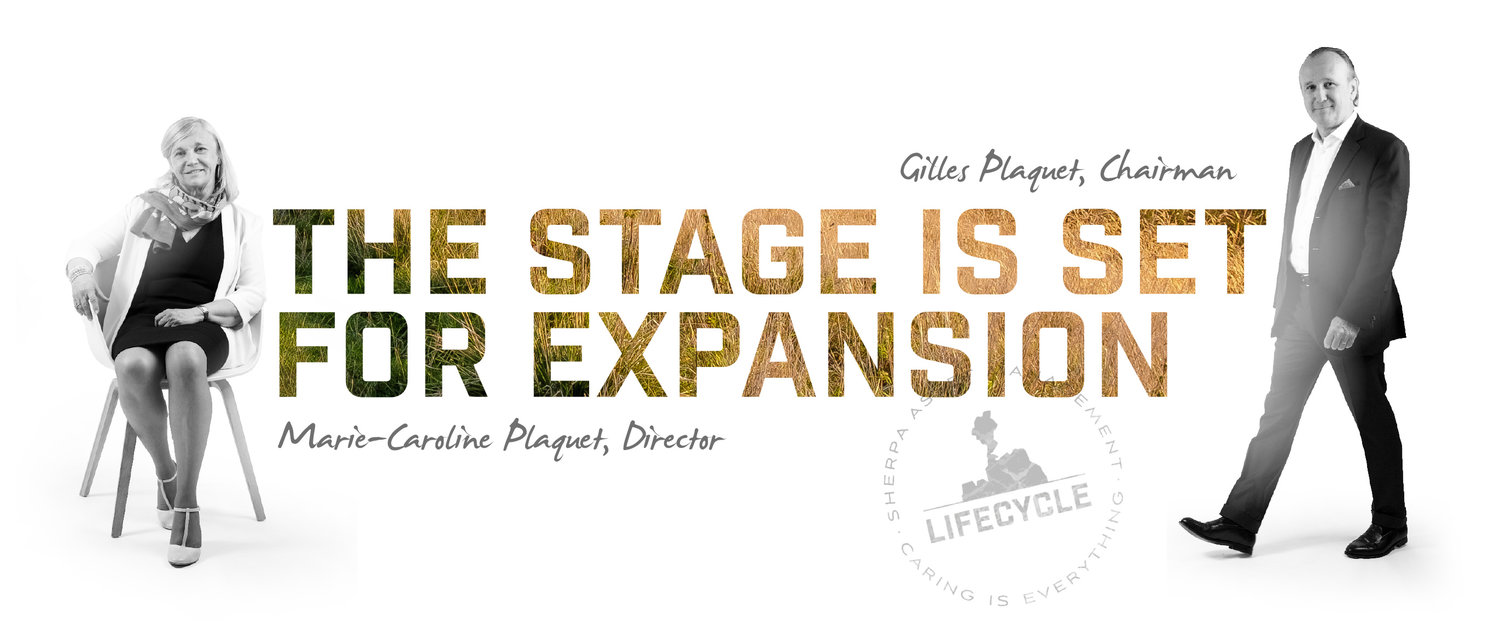 FROM ENTREPRENEURS TO AUTHORIZED CISA ASSET MANAGERS
We started as industrial entrepreneurs. As we developed our business as professional investment advisors and wealth and asset managers, we gained our own understanding of the investable universe. Because the preservation and growth of capital is our key objective, we developed our own proven concept for excelling in the construction and management of our portfolio. We call it the Sherpa Code. You might call it 'caring is everything'.
The stage is set for expansion.