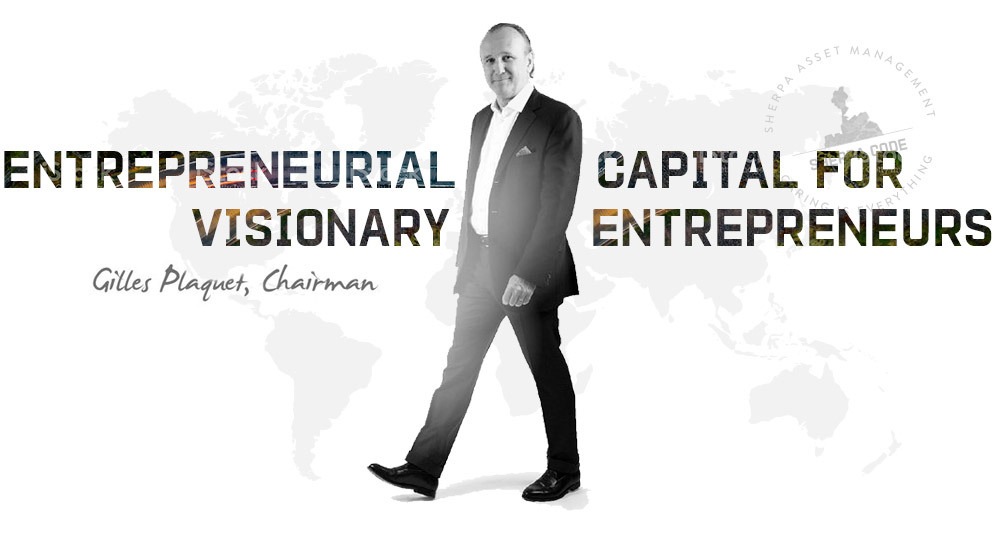 During the year 2019 Sherpa reassessed our Private Equity strategy and decided to:
Transform one of the investment vehicles – a Luxembourg SICAV SIF – into an "evergreen" fund to lengthen its investment horizon.
Define a new strategy for future investments, including being direct control investors.
Build a dedicated team as Sherpa Private Equity Advisor, a Brussels-based subsidiary advising Sherpa on the implementation of the new strategy.