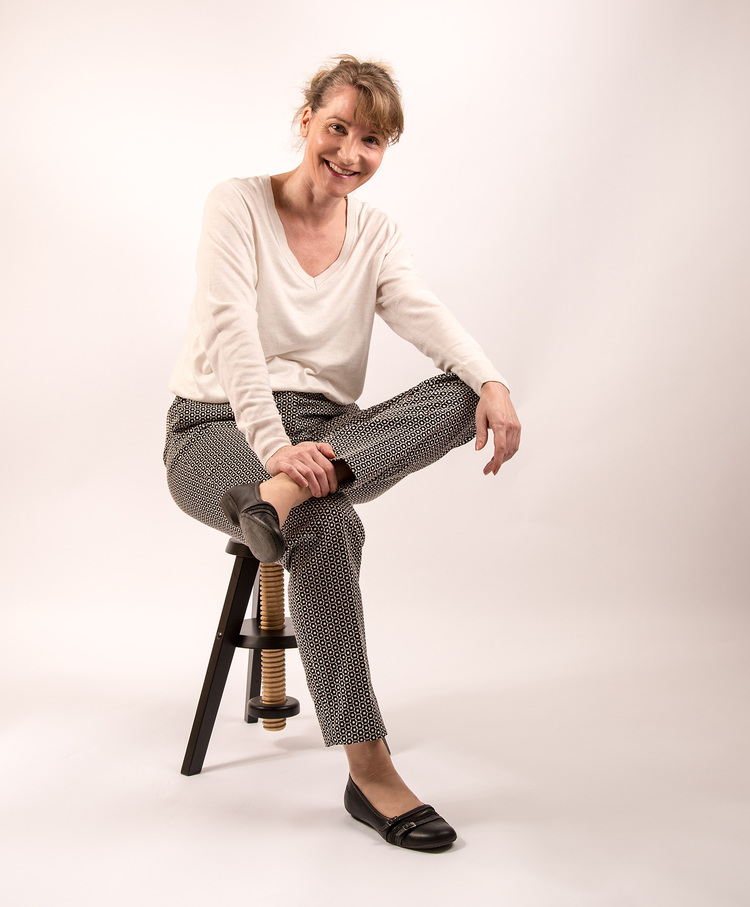 Sonja Lippert, CEO / CIO
Sonja Lippert holds a Bachelor of Business Administration from the University of Applied Science and Arts Northwestern Switzerland (former HWV Baden) and is a certified International Investment Analyst (CIIA) and a Federal Financial Analyst and Portfolio Manager (AZEK).
As CEO / CIO of Sherpa Asset Management, she is responsible for the overall investment strategy and leads the portfolio management function. Her core competencies are in the field of investment and manager due diligence and selection.
Sonja has over 17 years of experience in portfolio management and investment research working in various financial institutions in Switzerland. Prior to joining Sherpa Asset Management in 2008, she worked for a small Swiss private bank as a member of management and was responsible for the bank's discretionary and pension fund mandates.