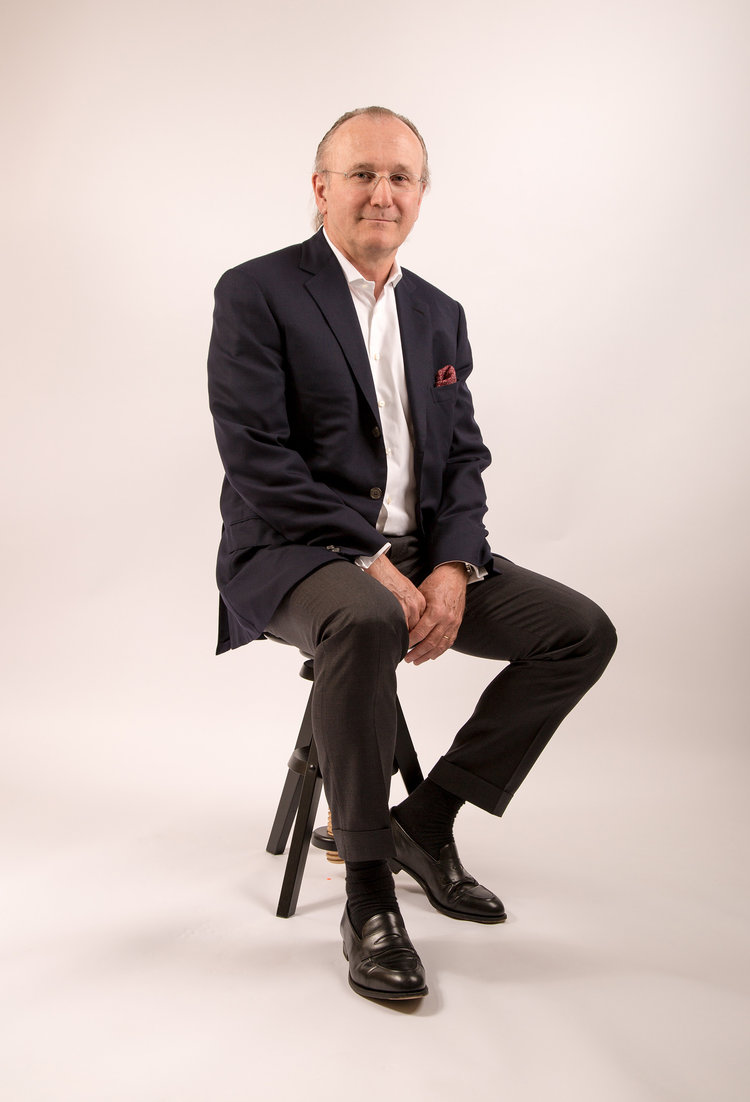 Gilles Plaquet, CHAIRMAN
Gilles Plaquet graduated in Economics and Finance in Belgium and holds a Master of Business Administration degree from MIT Sloan, Boston. Gilles started his career in CCB, a family owned company producing cement, aggregates, ready mix concrete and natural stones. When the company was sold in 1990 to a large international group, he stayed with the newly formed company as Deputy General Manager and became Chief Executive Officer and General Manager in 1993. With 730 people and a turnover of US$ 200 million, CCB-Italcementi Group covered the Benelux markets and belongs to the fifth largest cement producer in the world, Italcementi Group.
After his MBA program at MIT in 1999/2000, he left Italcementi Group and started to work in asset management.
As advisor to a family office, he was in charge of global asset allocation, selection of investment themes and identification of specialized fund managers.
Gilles Plaquet is closely involved in various private equity funds and direct deals. He is a member of several investment committees, including ImmofinRe, a real estate opportunistic private equity fund of funds, and E-Capital, a fund focused on small and medium-sized companies in Belgium and France. He is a member of the Supervisory Board of TrisPan Holding Ltd., a platform managing private equity funds, a specialized fund focused on food chains and offering wealth management services to HNWIs and family offices and of Wellington Partners, a leading early stage venture firm in Europe investing in technology and life sciences. Furthermore, he is CEO and Chairman of SIP Agriculture SA, a co-investment platform for direct investments in agriculture in Latin America.