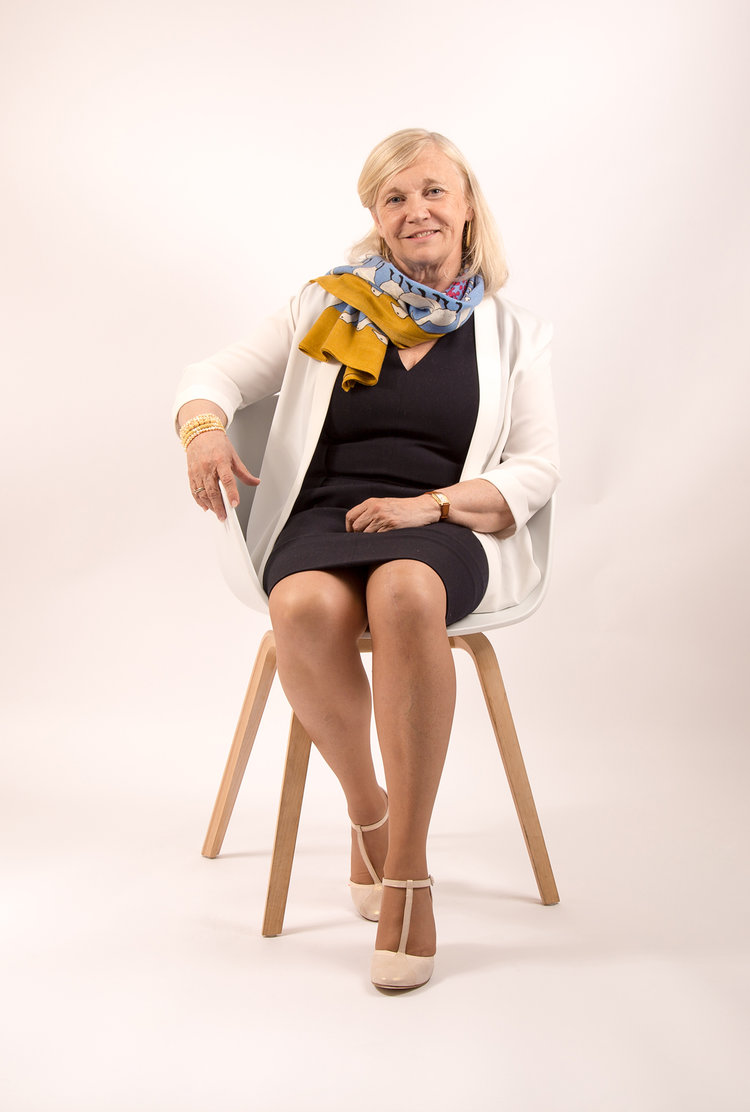 Marie-Caroline Plaquet, DIRECTOR
Marie-Caroline Plaquet holds a Master of Science and Education degree from the Université Catholique de Louvain in Belgium and received her financial management and leadership training at the Solvay Business School, Belgium.
During her career, she has been instrumental in the development and management of several companies, mainly in the educational and social sector but also in the finance sector with a focus on private equity and direct investments.
Marie-Caroline Plaquet has served as a Board member in various start-up companies in the fields of industry, IT and education.