About Us
Sherpa Asset Management is an independent investment management company founded in 2008. The company is fully owned by a Belgian family of entrepreneurs who built their wealth progressively over multiple generations, starting at the very beginning of the 20th century.
Our investment practice has been successfully managing the bulk of the family's assets since inception, as well as capital of other like-minded investors.
We are patient, long-term investors, with capital preservation and downside protection at the core of our investment philosophy.
We aim to generate attractive risk-adjusted returns by investing via a flexible, benchmark-agnostic approach in both public and private markets.
We are entrepreneurs with experience in investing over multiple economic and market cycles.
We are located in Zurich, Switzerland and Brussels, Belgium. Sherpa Asset Management is regulated by the Swiss Financial Market Supervisory Authority (FINMA) and the Commission de Surveillance du Secteur Financier (CSSF) in Luxembourg.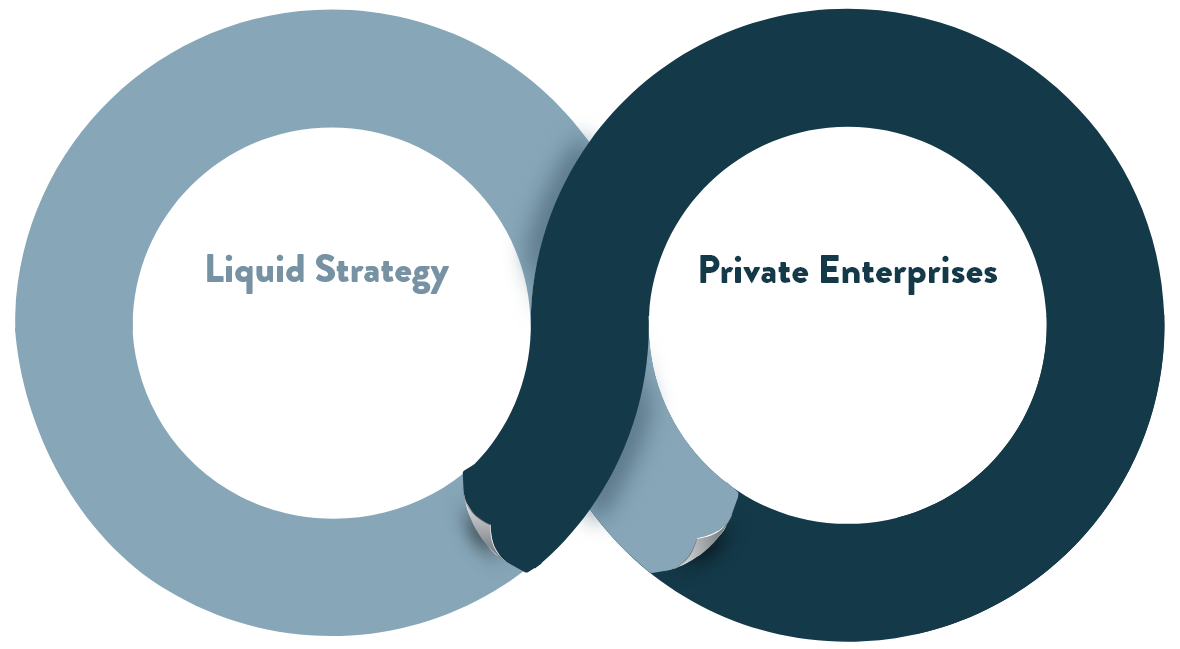 INVESTMENT STRATEGY
Our objectives are wealth preservation and long-term capital growth.
Our investment operations are expressed via two complementary but independent investment strategies dedicated to public markets (Liquid Strategy) and private markets (Private Enterprises).
Zurich
Brussels