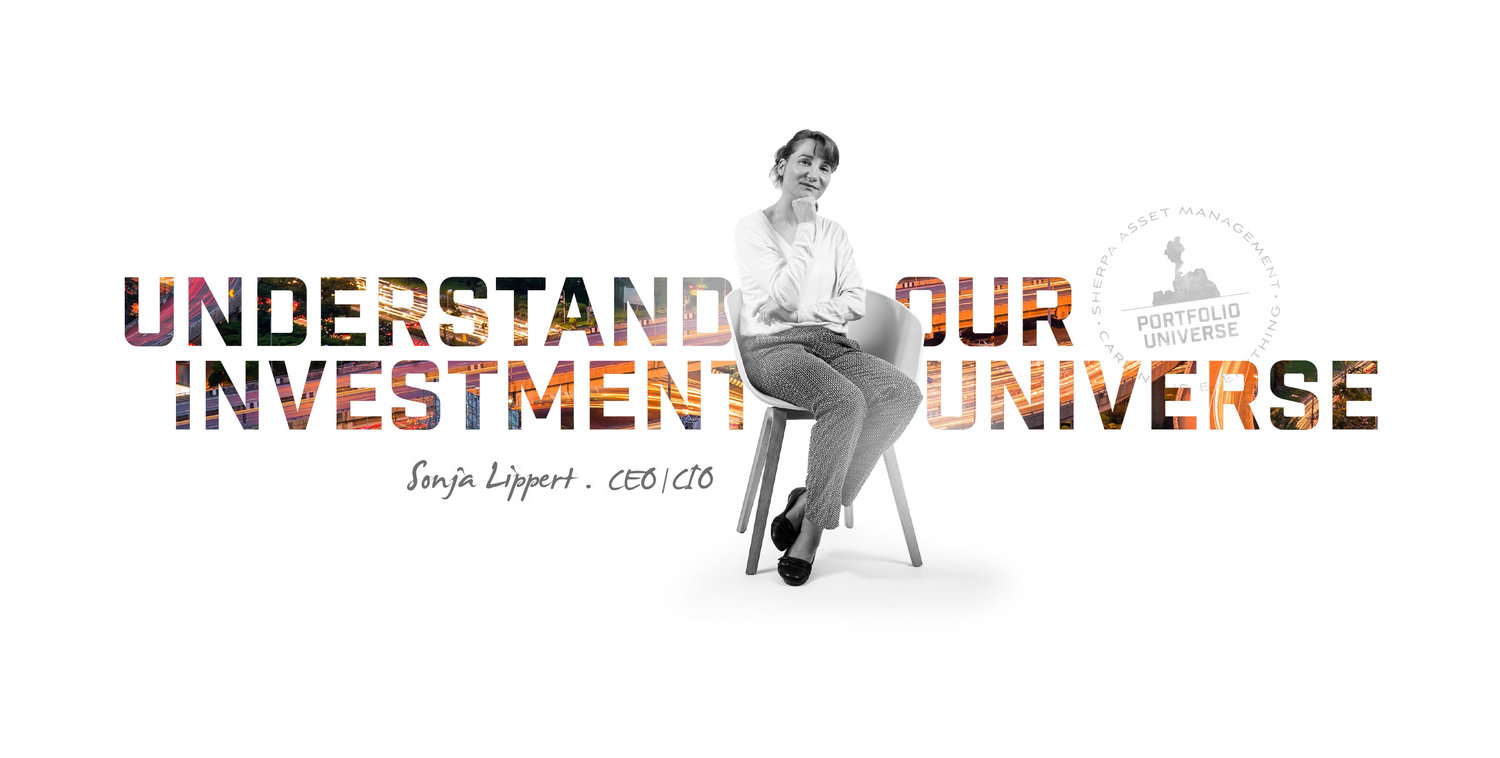 WE ONLY INVEST IN WHAT WE KNOW AND UNDERSTAND.
And because wealth preservation is key and growth matters, we developed our own proven concept in order to excel in the construction & management of our portfolio.
Our Sherpa investment universe is a diversified portfolio we personally construct and manage by following our 6-step investment process as set out in the Sherpa Code.